An inspired, abundant, and joyful life is your
birthright.
Don't let anything–especially yourself–get in the way.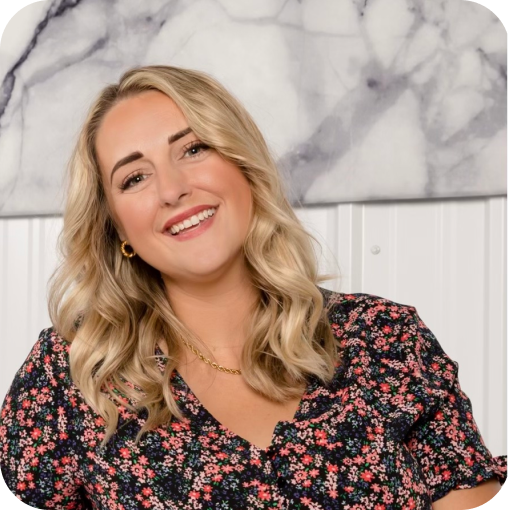 Fall madly in
love

with yourself,
and the life you are creating.

Dive into
self-awareness.
Acknowledge what you need to learn and unlearn and what your desires and your biases are.

Understand and visualize your potential.
Recognize your power through a new sense of clarity and gain tools that will magnify your confidence.

Be your own boss
and live a rich life.
Learn how to be your #1 believer, how to protect your boundaries, and how to be relentless in your pursuit of lasting happiness.
Is
True Vue Mastery
for me?
This coaching container is for you if you want to STOP…
Feeling stuck and frustrated because you don't feel like you're progressing in life
This can be in any aspect of life like your career, relationships, finances–or all of the above!
Being lost and clueless about how to shift out of your current reality and self-limitations.
You already feel that there's gotta be more to life but don't know how to get there.
Worrying about other people's
opinions and believing that others
know better than you.
People-pleasing, putting your needs aside have been your comfort zone all your life.
Being scared to make mistakes and to be even seen trying.
Worrying about failure stops you from even taking that first step to do something new.
Struggling to keep promises you make with yourself.
You are tired of the cycle of choosing a resolution, flaking out, then beating yourself up.
True Vue Mastery

is for anyone
who is ready to…

Discover who she truly is

Uncover the life her heart truly desires

Gain the tools she needs for discipline and self-mastery

Keep the faith in her vision and limitless potential
Hey there!


I'm Kate Hanson
I am the proud creator and first ever student of True Vue Mastery!
And I'm honestly just like you: I spent the first 30 or so years of my life living in an "anything is possible" mindset—for others. Don't get me wrong, I was confident in my ability to make incredible things happen… as long as that also benefited someone else.
It could never just be for me, for my dreams, for my life. Yep, I was right where you are right now.
And like pretty much anyone, my life has been filled with incredible experiences both good and bad:
I studied psychology and sociology, allowing me to gain a deep understanding of how our minds work individually and collectively. It was a magical time.
But speaking of minds, a few years back, my doctors found a (thankfully!) non-cancerous tumor in my brain. They even told me I might not have kids. This shook me to my core and I began to look at my life in a whole new light.
Then, just 2 years later, surprise surprise: I went to the doctor again only to find out I was actually 4 months pregnant. What?!?
It was a real blessing - though my sense of joy and excitement did not last long. My baby's health was jeopardized with a number of complications, having my husband and I practically in and out of the hospital… All while we do our best to juggle the nuttiness of hustling in our new professions. The rope was starting to fray in the middle.
Eventually, my sweet sweet baby girl was diagnosed as severely Celiac. That whole time was a real season of growth for us.
Burnout, stress, sadness, confusion and conflict ensued. I remember sitting by my bed and praying for a sign or an opportunity to make change. I was praying for a miracle. My prayers were answered within the month.
From then until now I have studied, researched, practiced, failed, succeeded and flourished through one opportunity after another. All along knowing that I was gathering these experiences to help serve others.
And so, over the last two years, I put everything I had into what is now known as True Vue Mastery.
I know what it means to lose yourself, criticize yourself, have panic attacks and wonder how you will get out of bed. I know what it feels like when your day is already over and you don't feel like you did anything for yourself.
I know that those experiences - no matter how bleak, bad and hurtful - are what I needed then. All that discomfort and disease will disillusion you and drive you into action. That's why I'm here. That's why you're here.
I now live my life on purpose. I wake up with a sense of peace and clarity. I know who I am and where I am headed. I have attracted true miracles into my life thanks to the lessons I learned and am sharing in this program. I am healthier, wealthier and more vibrant than ever before. I want that for you! Ready to take my hand?
I've stretched it out for you. Now you just need to grab it!


With so much love,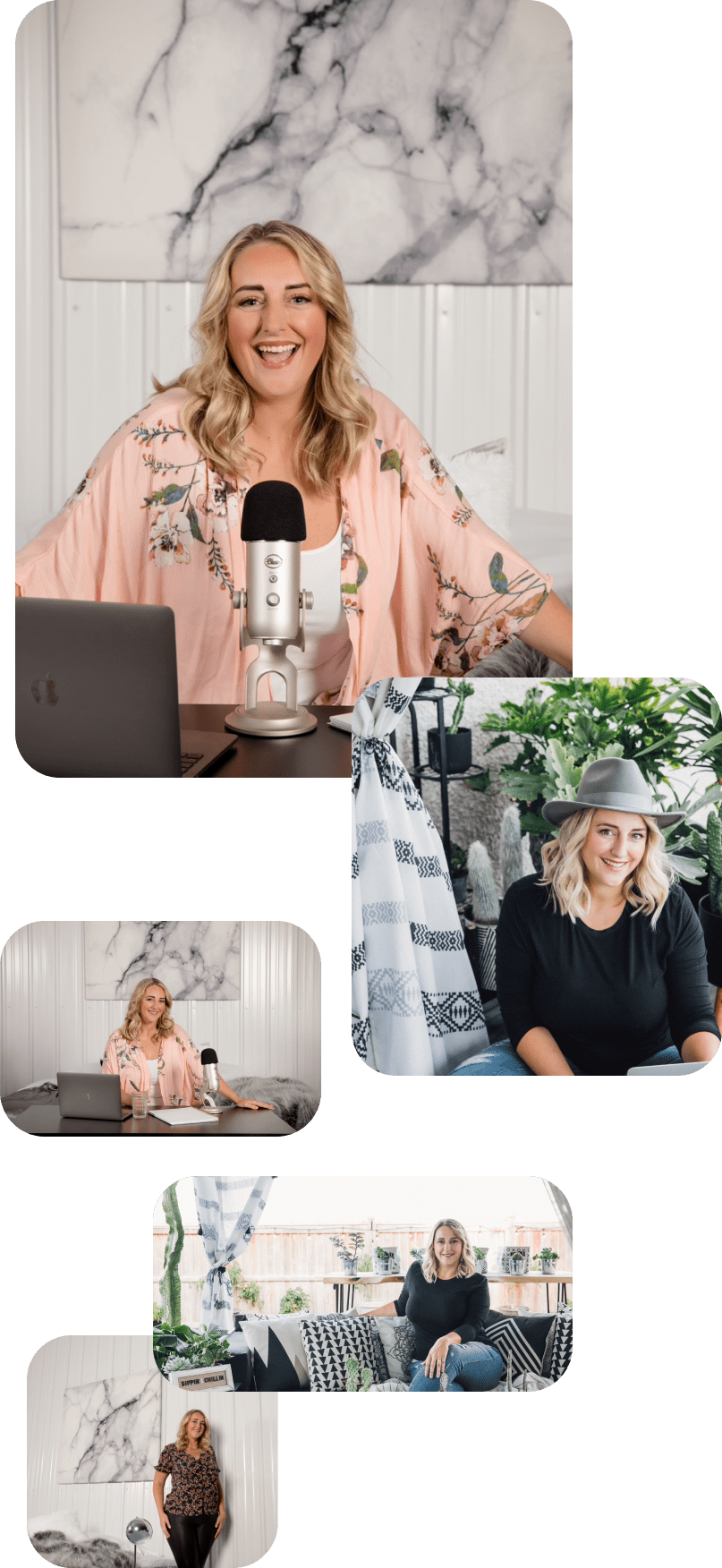 STEP 1
Enroll in
True Vue Mastery
Sign up with a one-time or a three-month payment plan and you will receive a meditation, welcome email and onboarding next steps with Kate!
STEP 2
Attend and
Enjoy the Course!
Join LIVE training and Q&A sessions, get 1:1 calls.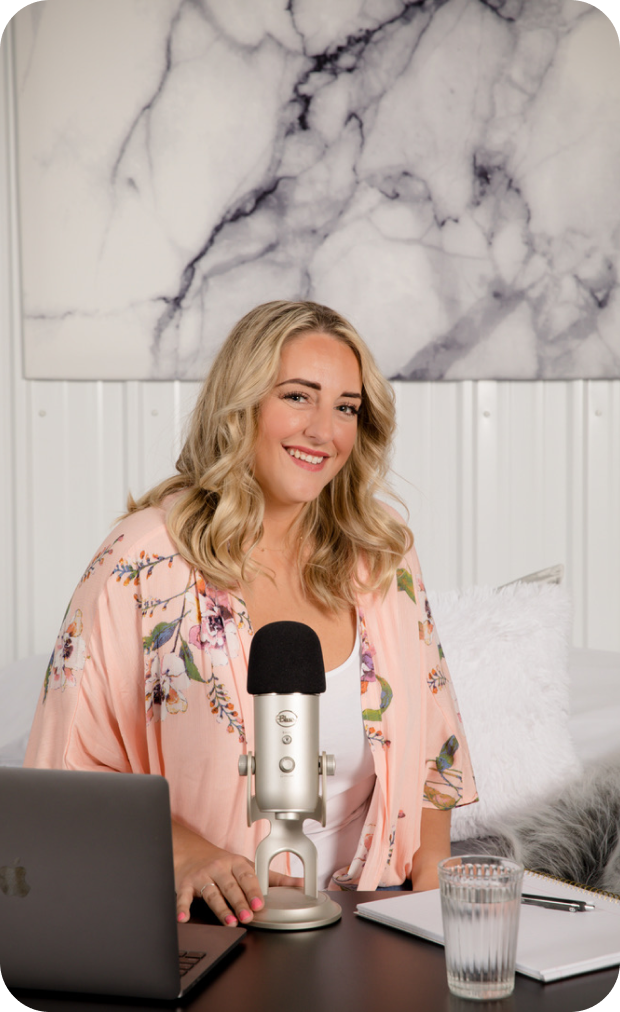 To get on the path to a meaningful life, you need to start tapping into your ability to bring the life you dream of into reality. After all, you already have all the answers within you! But, of course, lack of self-awareness and plenty of self-doubt can get in the way. It feels incredibly frustrating to be stuck in one place, to feel like you're not moving forward—all because you've always believed you can't.

I believe an inspired, abundant, and joyful life is your birthright. I understand because I've been there, too: I've been stuck, lost and filled with doubt. I've felt as if I didn't deserve to be truly, fantastically happy!

That is why I spent the last two years putting everything I had into what is now known as True Vue Mastery—so I can guide you back to yourself and begin to live life with a sweet song in your heart!
Here's how we can get started
on this incredible journey:
You invest in True Vue Mastery.

I introduce and guide you through the True Vue program.

We learn and unlearn together!
As you get started on this one-of-a-kind 1:1 coaching container, you can finally
stop losing sense of who you are and begin finding your True You!
Ready for a vision test?
One where you choose how far you can see?
Not ready
Book A Call To Learn More
Let's fast forward shall we?!
It's been 3 months and you've just completed your first run through of True Vue Mastery…
HERE IS THE PERSON YOU WILL BECOME: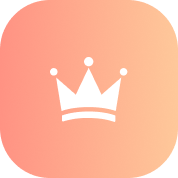 You have not only figured out WHO you want to be, but you have stepped into that BEST VERSION OF YOU.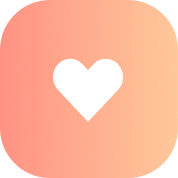 You feel happy, healthy, wealthy and crystal clear on where you're headed.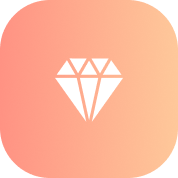 You know how to harness your inner uniqueness and wisdom to catapult you into success.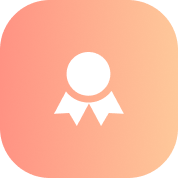 You are being recognized for you service, generosity and inspiration of others.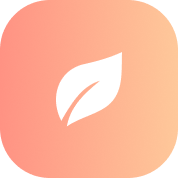 You gain a sense of inner peace and clarity.
There can be no obstacle big enough to stand between you
and your potential as you begin to live out your dream life, your TRUE VUE!
Are you ready to empower yourself? Are you ready to experience déjà vu when it comes to living your best life? It's time for you to join us!
In this 12-week in-depth desire discovery program,
you will take part in these lessons:
Lesson 1 – Let's Reflect
Lesson 2 – Creative Research
Lesson 3 – Expansion Conditioning
Lesson 4 – How to Decide
Lesson 5 – Testing Faith
Lesson 6 – What You Repeat
Lesson 7 – Action Traction
Lesson 8 – Lock it in & Level Up
Are You
Ready

to Find Your Way
to Your Dream Life?
I see you. You are tired of living a dull and seemingly purposeless
life, one that doesn't feel like your own.
With True Vue, a colourful, abundant and inspiring life aligned with who you truly are awaits!