4 Months of going ALL IN on YOU
It's time to stop simply surviving and lean into your definition of thriving, with M.E. by your side it's possible.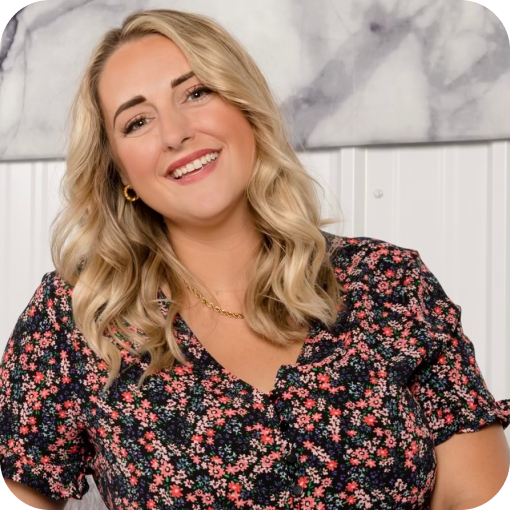 Get Unstuck. Get Clear.
and unleash your inner greatness.
Dive into
self-awareness.
Acknowledge what you need to learn and unlearn and what your desires and your biases are.
Understand and visualize your healthiest version of yourself.
Recognize your power through a new sense of clarity and gain tools that will magnify your confidence.
Be your own boss and live an authentic life.
Learn how to be your #1 believer, how to protect your boundaries, and how to be relentless in your pursuit of lasting happiness.
Hey there!


I'm Kate Hanson
As a passionate and compassionate mindset coach, I understand that you want to reconnect with your purpose, your inner-power, and your most desired life. It's not always easy, though. So many things can get in the way: too much work, too little self-care, and everything else in between.
To get on the path to a meaningful life, you need to start tapping into your ability to bring the life you dream of into reality. After all, you already have all the answers within you! But, of course, lack of self-awareness and plenty of self-doubt can get in the way. It feels incredibly frustrating to be stuck in one place, to feel like you're not moving forward—all because you've always believed you can't.
I believe an inspired, abundant, and joyful life is your birthright. I understand because I've been there, too: I've been stuck, lost and filled with doubt. I've felt as if I didn't deserve to be truly, fantastically happy!
That is why I am passionate about what is known as the Milli Evolution program. So I can facilitate an improved relationship with yourself and show you how to live life with a sweet song in your heart!
Here's how we can get started
on this incredible journey:
You invest in Milli Evolution.

You will be guided through the Milli Evolution program.

We learn and unlearn together!
As you get started on this one-of-a-kind Live Group coaching, you can finally stop losing sence of what you want and begin finding your true authentic you!
Ready for a vision test?
One where you choose how far you can see?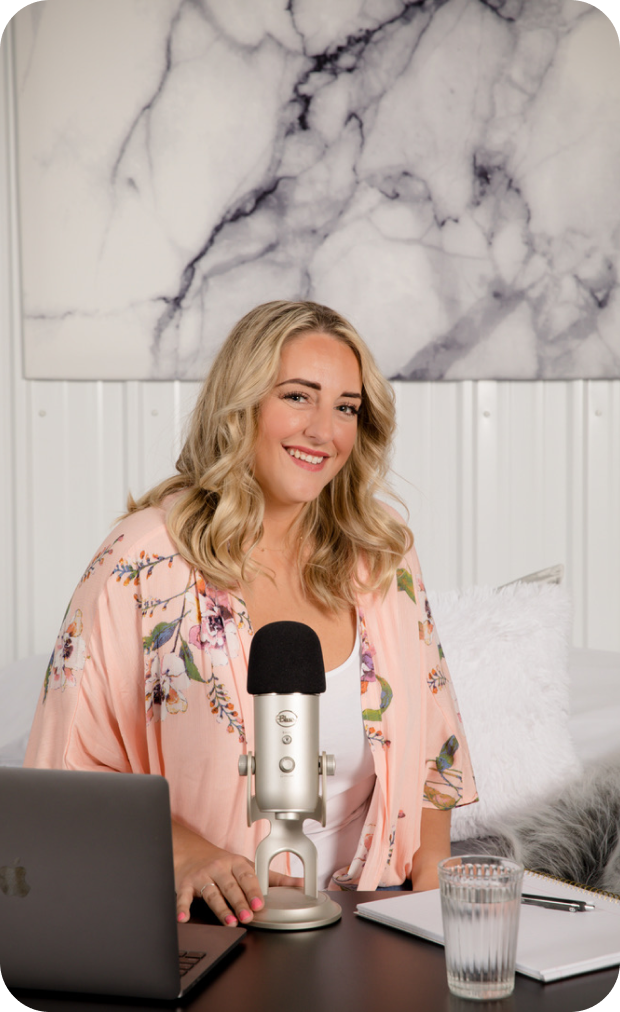 What's Included in Milli Evolution?
Set you up for success with a complimentary Call with Kate
Designed to support you in clarity, confidence and commitment
Kate will lead you through a weekly workshop to help you break through
Be supported by other big thinkers here to help you grow and go big
Access to online course catalog for added support, designed by Kate
Show up for yourself daily inside our private group and stay accountable
Amplify your results by staying connected with your community daily
The perfect place to receive answers and guidance from your peers
Learn from some of the top performing leaders in their industry
Are You Ready to Invest in yourself?
Join us in embracing your true self! Our Spring Renewal Special offers support and resources to help you rediscover your individuality and become the confident, fulfilled woman you deserve to be.
This limited time offer is the perfect opportunity to take control of your life and become the confident, fulfilled woman you've always wanted to be. Embrace the spirit of spring and make it a time of renewal, growth, and self-discovery. No matter your financial situation, we believe everyone deserves access to the support and resources they need to reach their full potential. So take advantage of this unique offer now and start living your best life!
Contribute what works best for you & start your journey with us today - 4 Months Dedicated to YOU!
PAY-WHAT-YOU-CAN
SUGGESTED CONTRIBUTION
PAY-WHAT-YOU-CAN
SUGGESTED CONTRIBUTION
$100
PAY-WHAT-YOU-CAN
SUGGESTED CONTRIBUTION
$120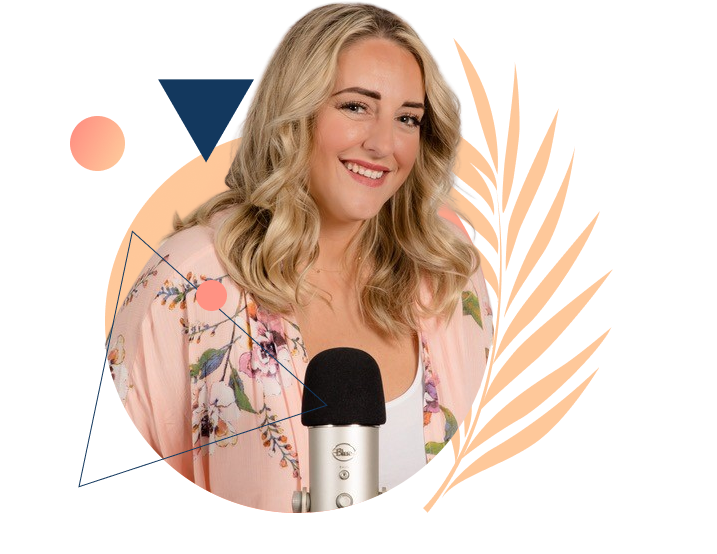 Not Sure If You are Ready?
Let's Connect